Early years
Born in 1983, Hot US golfer Natalie Gulbis is a professional golfer and glamour personality. Gulbis started learning golf at the age of four. When she was aged seven she won her first tournament. Growing up in her early years she broke many records. Gulbis studied at Granite Bay High School, and completed graduation at the age of 16.
Gulbis claimed the California Women's Amateur Championship (CWAC). She twice represented the state of California in the U.S.G.A team championships, And was the U.S. CWAC medallist in 1998. Then, Natalie got a golf scholarship to the University of Arizona, where she met teammate and fellow freshman Lorena Ochoa. It was there she won four collegiate tournaments, including the NCAA West Regional. After spending a season at university, The hot US golfer left college in July 2001 to turn professional at age of 18.
Career
In October 2001, Gulbis participated in the LPGA Final Qualifying Tournament at Daytona Beach, Florida, where Gulbis finished a tied for third. Though Gulbis did not win this tournament until her sixth season on tour, she earned a good amount of money ! $1 million Dollars in 2005. In the same year came the creation of The Natalie Gulbis Foundation. Her achievements in 2005 helped her to be in the top 10, in four consecutive major championships from the 2005 LPGA Championship to the 2006 Kraft Nabisco Championship.
Finally, Gulbis found her first professional win at the July 2007 Evian Masters in France, where she defeated Jeong Jang in a playoff and she earned $450,000. Later, she played on three victorious US Solheim Cup teams in 2005, 2007, and 2009.
Further career and Injuries
After winning the Evian, Gulbis started suffering back problems and that derailed her career slowly. Only managing a handful of Top 10 finishes from 2008 to 2010. In 2011 her best finish was a tie for 15th at the LPGA State Farm Classic. At the Evian Masters Presented by Societe Generale 2012, her best finish was a tie for 4th. That year, In 20 events and 17 cuts Natalie still made $321,472. She gave her season-best tie for 9th at the RICOH Women's British Open where 20 events and 17 cuts were made and she earned $187,237. In 2014, she gave her season-best finish, tie for 19th at the North Texas LPGA Shootout Presented by JTBC.
However, due to her hip injury, she missed out a lot of the time. Later making only eight starts and five starts in 2016 and 2017 sequentially. The decline in her pro golf career was obvious, But this furthered her career in television, she announced she will retire after the 2020 LPGA Tour season, which may come quicker than expected due to the corona-virus pandemic.
The 5'9" hot us golfer Natalie Gulbis married Josh Rodarmel on 23, December 2013 and the couple are living happily in California. She has now turned 37 and she publishes her own calendar every year.
Natalie's social media links below:
https://www.facebook.com/public/Natalie-Gulbis
If you like what you see feel free to share the love of our posts
Gallery below of the beautiful Natalie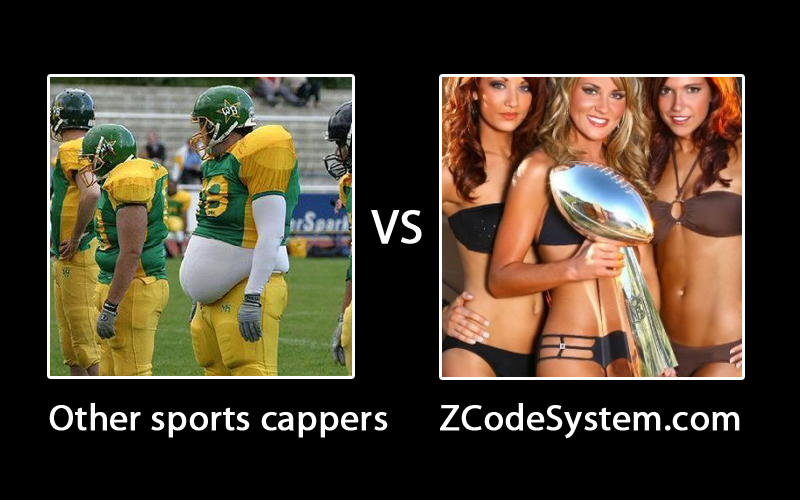 Natalie Gulbis Hot golfer in video below .
If you like hot golfers you can see more here : Hot Female golfers