Bernadette Cynthia Szőcs
Bernadette nicknamed "Bernie" is a sexy table tennis player from Romania. Born on March 5th 1995 in Targu Mures in Transylvania. Bernie was a top junior player and subsequently turned professional. Her ranking in 2006 was 662, Now in 2020 she is in the top 20 in the world.
Szocs also has a older brother Hunor Szocs who also plays professional table tennis. Hunor was Romanian singles champion in 2012.

"It's the details that matter"
Sexy table tennis star Bernadette is perfection herself, from her very appearance on court to the solid and studied precision of each and every movement. These attributes have taken her to European titles. For Bernadette, it's definitely the details that matter, Furthermore this makes her the success she is today.
Right handed attacker
As well as bringing the sex into table tennis, Bernie is a very talented player. She is right handed and plays with an attacking and entertaining style. Her grip style is as though she is shaking hands with the bat.
Szocs made it to european number one in the 2017 T2 APAC Champion, having defeated Feng Tianwei in the final match. She achieved her best world ranking of 17th in April 2019. Bernie also made it as a member of the winning team at the 2017 European Championships in Luxembourg.

Sexy Pink Rubber
An announcement was made that after the Tokyo Olympics new coloured rubbers would be introduced for table tennis bats. Recently at the T2 Diamond Malaysia event, The ITTF innovation lab tested the pink rubber with Bernie Szocs. A very hot addition we think you will agree. Ping Pong hottie Szocs using the pink rubber in the round of 16 match against Ding Ning in the image below.
Sexy Ping Pong girl and Hot Sports Female Bernie
The fun loving, Hot and sexy, Table tennis star is a big hit on Instagram and she currently has almost 60K followers, You can link with her below :
https://www.instagram.com/szocsbernadettecynthia/?hl=en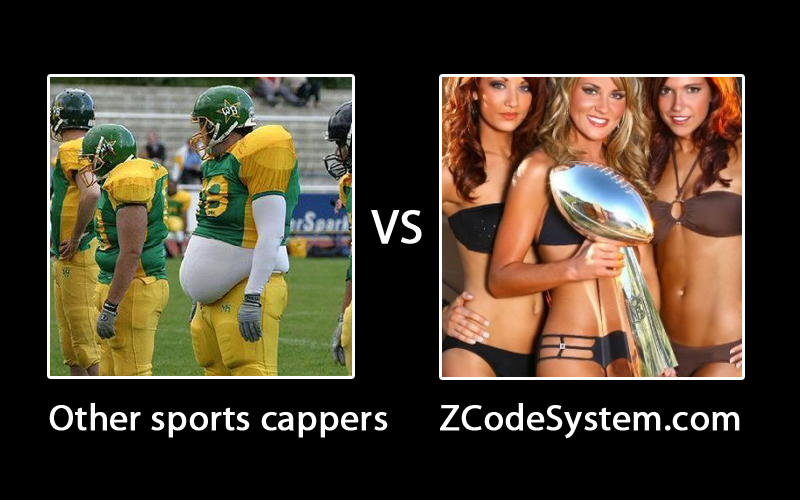 Scroll down for some

hot ping pong action

in the Youtube video below
Want to see a hot female streaker ? check her out here